First ever Race Of Champions (ROC) in Scandinavia to be held on the frozen Baltic Sea at Pite Havsbad, Sweden, just 60 miles from the Arctic Circle. The Race Of Champions brings together some of the world's best drivers for a unique head-to-head race in identical cars to see who really is the fastest of them all.
Accommodation at Pite Havsbad
The preliminary date for the Race Of Champions is 28-30 January 2022. 
Note! The competition may be moved to other dates, depending on how other major competitions are run at that time etc. However, your hotel booking will be moved to the correct set date, once this has been determined.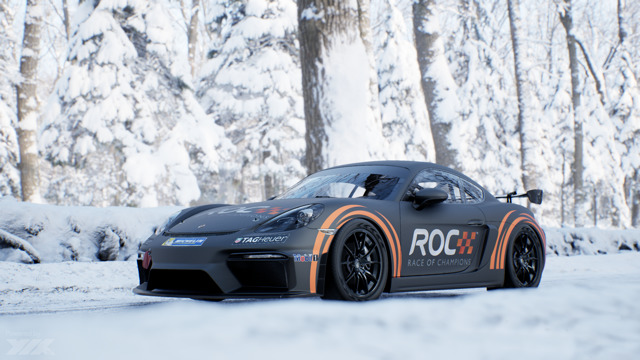 Porsche joins the race car line-up with its spectacular 718 Cayman GT4 Clubsport and will also provide a fleet of electric vehicles for the drivers & VIP courtesy transport.
Share your photos and experiences with us so that others can discover the fantastic of Pite Havsbad. Tag your photos with @pitehavsbad and #pitehavsbad to be seen in our feed.