Välkommen till nordens riviera
Upplevelser och boende för hela familjen
Här slutar allmän värld! Pite Havsbad är fullt av äventyr, upptåg och mys för hela familjen. Här är det 100% semester som gäller och vi har något för alla ung som gammal i alla former av aktiviteter, nöjen, restaurang, bar och mycket mer. 
Vi söker nu personal till bland annat kök, restaurang, äventyrsbad och reception. Den 10 oktober håller vi en jobbsökarafton på Pite Havsbad, välkommen!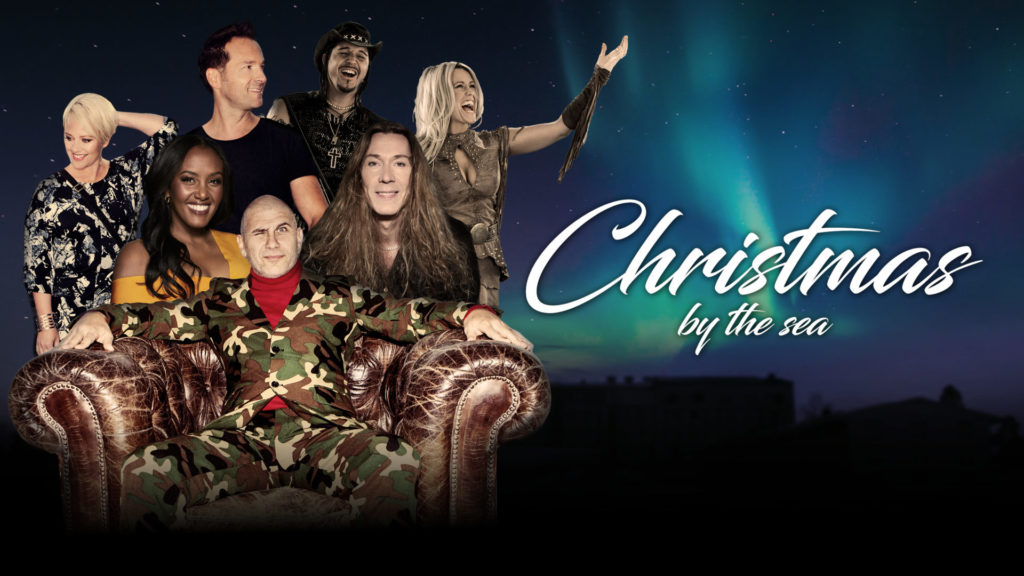 UNIK JULGALA FÖR PITE HAVSBAD
Christmas by the sea goes 90's
Äntligen kommer Christmas by the sea tillbaka! Denna gång med 90-tals touch. Julens artister är: Markoolio, E-type, Da Buzz, Cotton Eye Joe, Nadja Holm, The Christmas Allstar Band och Molly Maquire. Boendepaket med logi, show, 3-rätters, frukost & entré till Äventyrsbadet.
Limited number of tickets for sale now!
Race Of Champions
till Pite Havsbad
Share your photos and experiences with us so that others can discover the fantastic of Pite Havsbad. Tag your photos with @pitehavsbad and #pitehavsbad to be seen in our feed.
Formula 1 star Valtteri Bottas is now ready for Race Of Champions at Pite Havsbad. The Finnish driver is looking forward to the snow and ice competitions in Piteå 2022.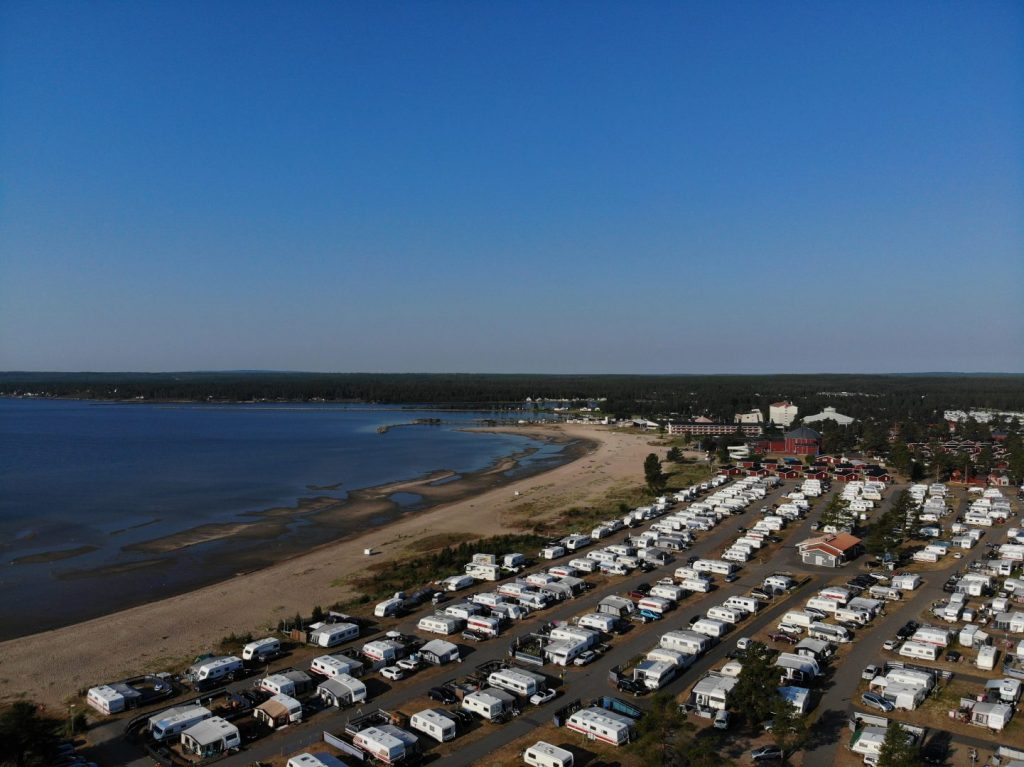 Efter mer än ett års restriktioner och stängda gränser var campingsemestern i Sverige efterlängtad av många norrmän. I en artikel
Äntligen kom beskedet som vår bransch har hoppats och längtat efter – Regeringen meddelar att den 29 september slopas publiktaken
Formel 1-stjärnan Valtteri Bottas är nu klar för Race Of Champions på Pite Havsbad. Bottas, som tävlar för Mercedes fram till årsskiftet, vann den andra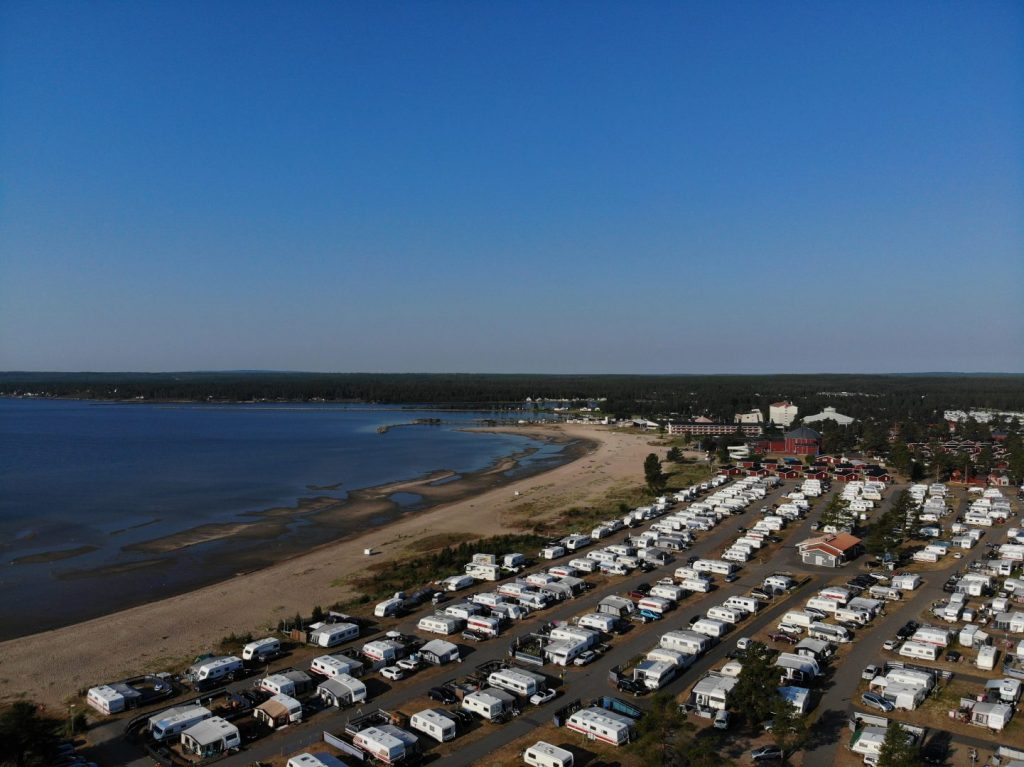 After more than a year of restrictions and closed borders, the camping holiday in Sweden were long awaited by many Norwegians. An article by Opplev Sverige highlights the campsites in Sweden that have 5 stars, and which can thus also offer their guests a holiday with "the little extra".
 Ett presentkort från Pite Havsbad öppnar dörrar till ett stort utbud av hotellupplevelser fyllda med aktiviteter, underhållning, restaurangbesök och övernattningar. Den typen av presenter kan kan ingen få för många av.
Pite Havsbad is a completely cash-free hotel. This means that you will not be able to pay without a debit or credit card during your stay.
Discover our most valuable offers for accomondation and events