Accommodation, entertainment & activities for
Experiences and fun for the whole family
Pite Havsbad is full of adventure and fun for the whole family. Here it is 100% holiday spirit that applies and we have something for everyone, both young and old in all forms of activities, entertainment, restaurant, bars and much more.
Race Of Champions
på Pite Havsbad
Share your photos and experiences with us so that others can discover the fantastic of Pite Havsbad. Tag your photos with @pitehavsbad and #pitehavsbad to be seen in our feed.
Give an experience as a gift!
 A gift card from Pite Havsbad opens doors to a wide range of hotel experiences filled with activities, entertainment, restaurant visits and stays.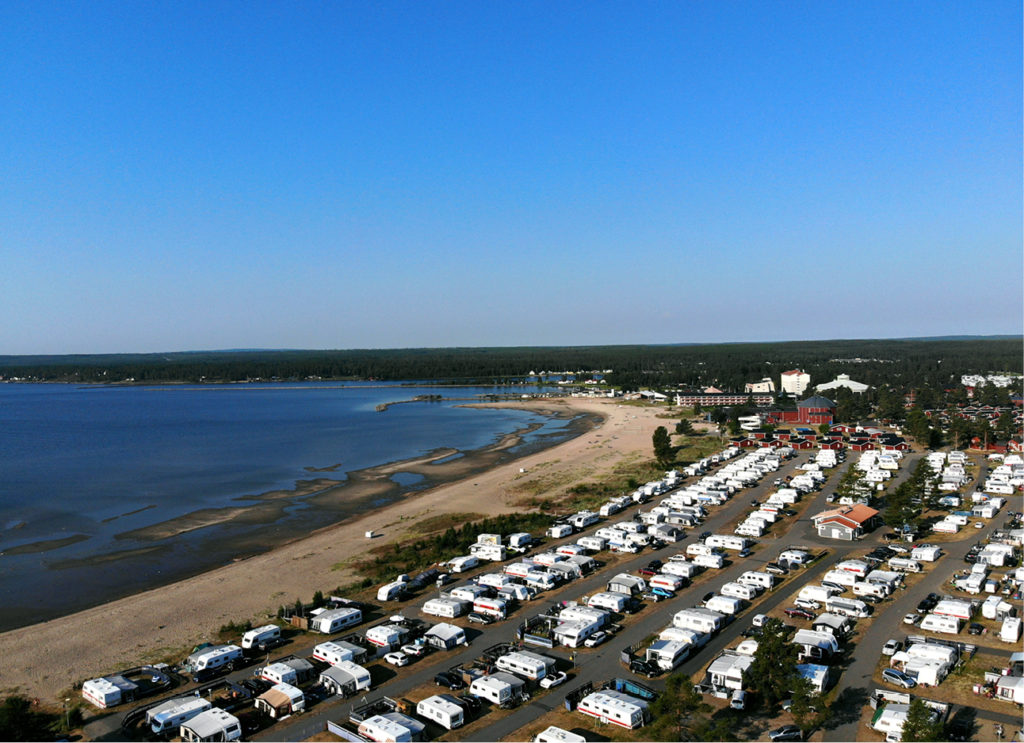 Pite Havsbad placerar sig bland de topp 4 bästa campingarna i Sverige! "Intresset för camping ökar lavinartat i Sverige. […]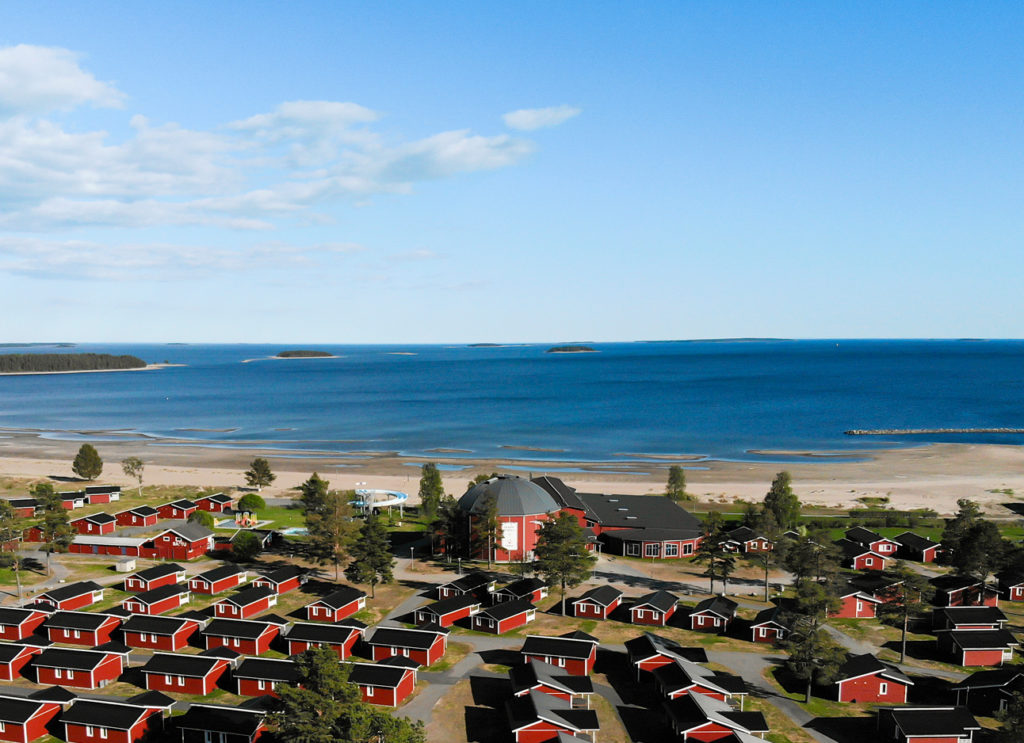 Sedan 1950-talet har Pite Havsbad varit ett eftertraktat besöksmål och känt som "Norrlands Riviera" "Idag är Pite Havsbad ett av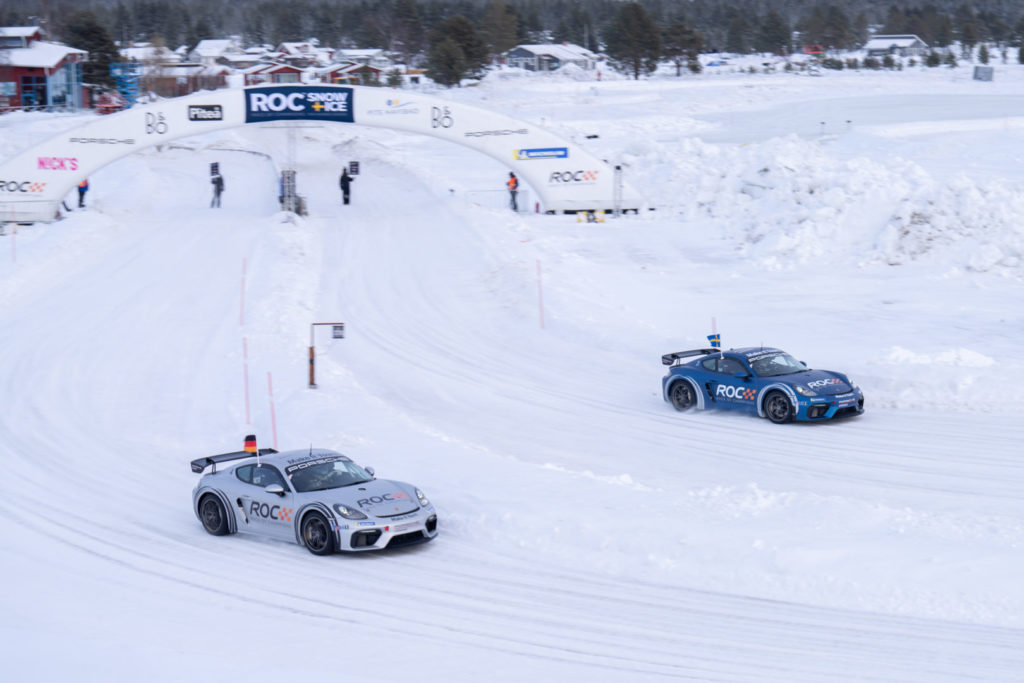 The draw for this weekend's Race Of Champions has taken place and pits some of the greatest drivers in motorsport history against each other on the frozen ice at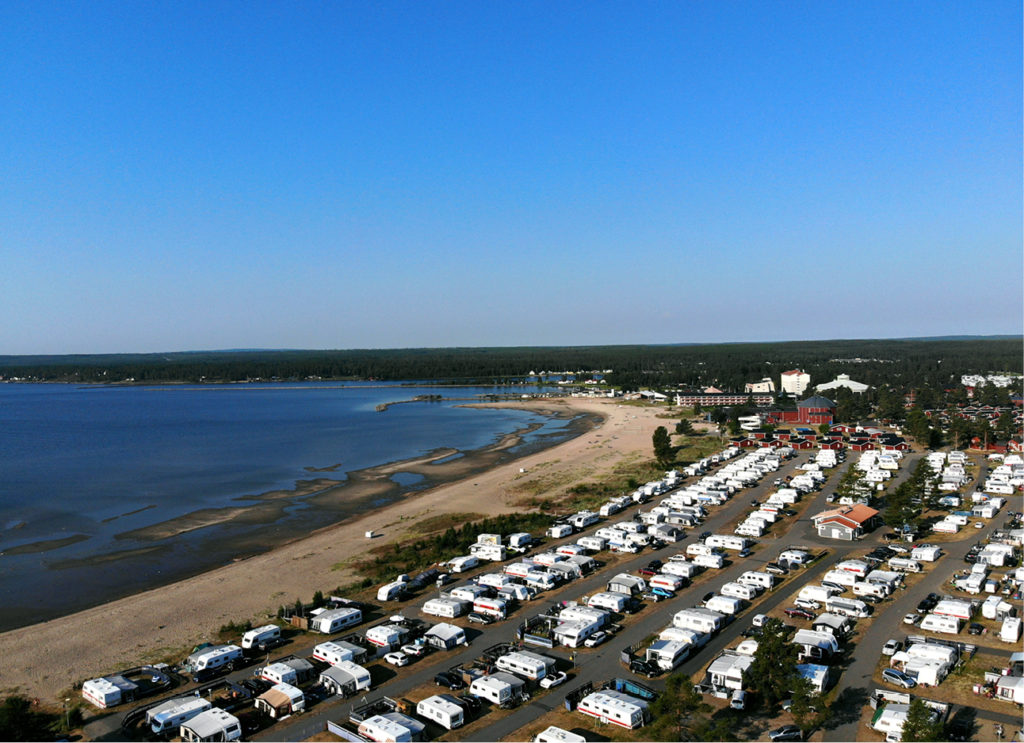 Pite Havsbad ranks among the top 4 best campsites in Sweden! "Interest in camping is increasing avalanche-like in Sweden. […] In 2021, the number of guest nights was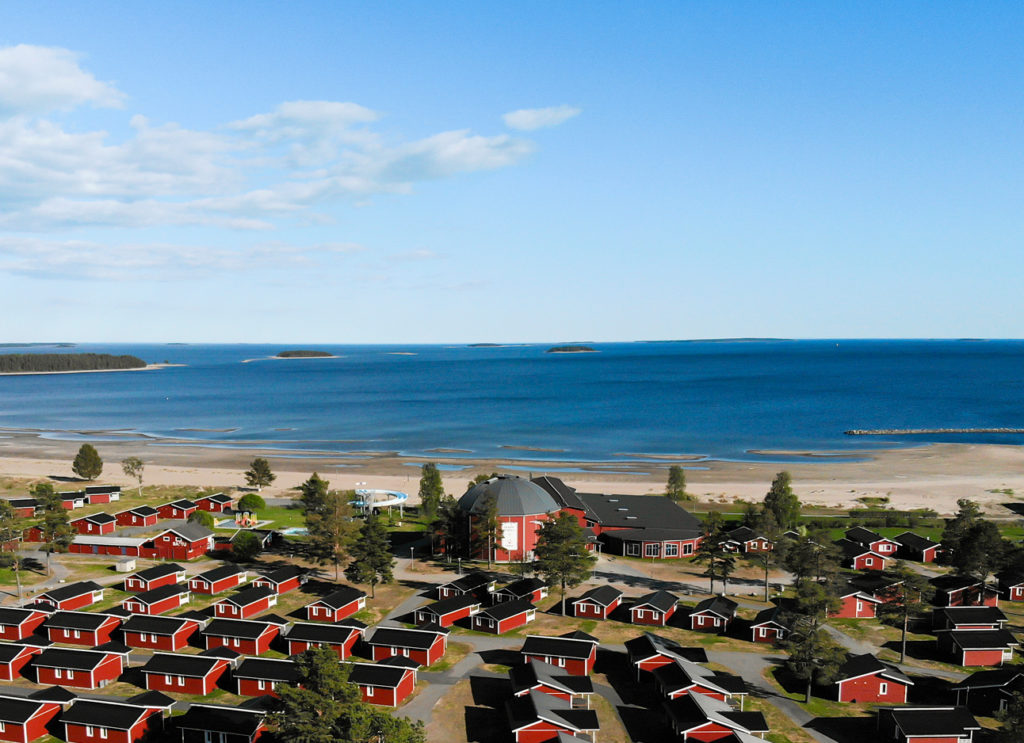 Since the 1950s, Pite Havsbad has been a sought-after destination and known as "Norrland's Riviera" "Today, Pite Havsbad is one of Swedish Lapland's strongest brands; one
Pite Havsbad is a completely cash-free hotel. This means that you will not be able to pay without a debit or credit card during your stay.
Discover our most valuable offers for accomondation and events