Boende, nöjen & aktiviteter för
Experiences and fun for the whole family
Pite Havsbad is full of adventure and fun for the whole family. Here it is 100% holiday spirit that applies and we have something for everyone, both young and old in all forms of activities, entertainment, restaurant, bars and much more.
Ensam julgran söker klappar
Julglädje är inte självklart för alla. Därför kommer vi i år igen, tillsammans med Lions Piteå/Öjebyn, samla in julklappar till behövande barn i Piteå kommun. Alla som vill är välkomna att skänka klappar och lägga under julgranen fram till den 10 december.
We are looking for staff to the restaurant, Tropical Waterpark, reception and conference/project /event.
Julens fetaste festkväll! Det blir förfest i lobbyn innan dörrarna öppnas kl 21.00 till dansgolv, barer och artister på scen. Tagga till så ses vi 25 december!
På scen: Reyn & De Vet Du. Kvällens DJ: Daniel Nilsson  
Limited number of tickets for sale now!
Race Of Champions
at Pite Havsbad
Share your photos and experiences with us so that others can discover the fantastic of Pite Havsbad. Tag your photos with @pitehavsbad and #pitehavsbad to be seen in our feed.
Give an experience as a gift!
 A gift card from Pite Havsbad opens doors to a wide range of hotel experiences filled with activities, entertainment, restaurant visits and stays.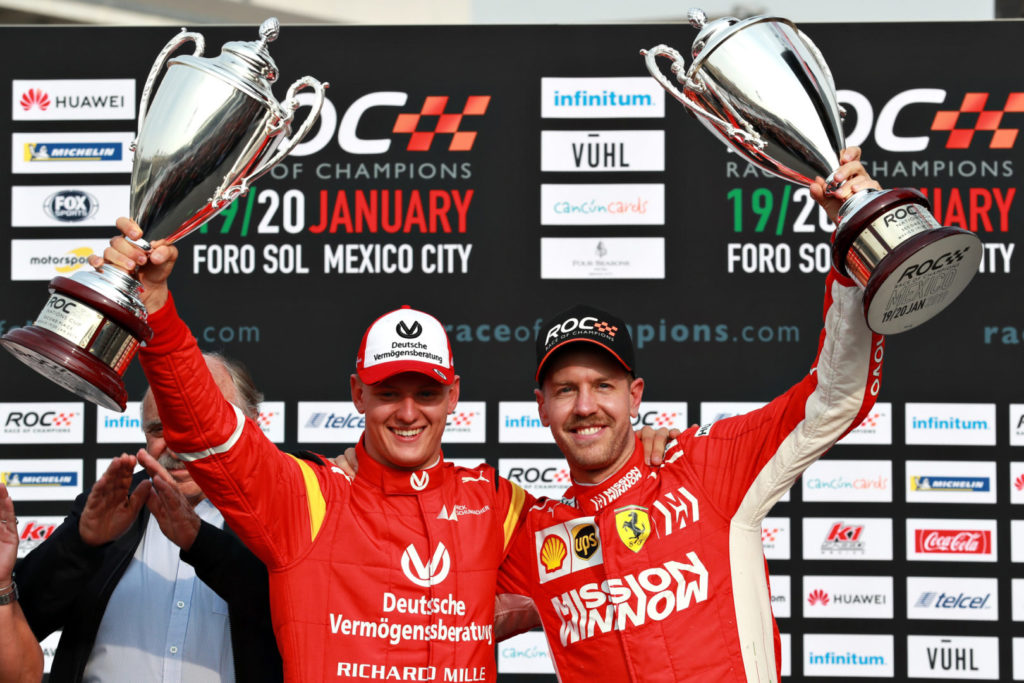 Four-time Formula One World Champion, Sebastian Vettel, will join rising Formula One star, Mick Schumacher, at the upcoming ROC Snow + Ice WORLD FINAL hosted by Pite Havsbad.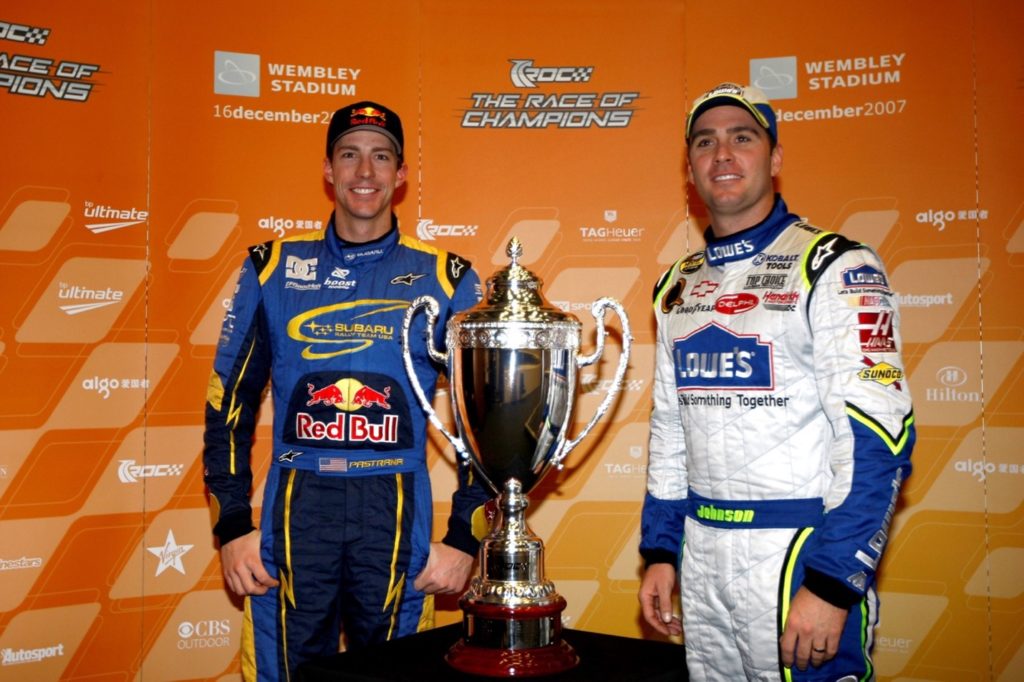 One of the most acclaimed drivers in American motorsport is now ready for the Race Of Champions at Pite Havsbad 2022.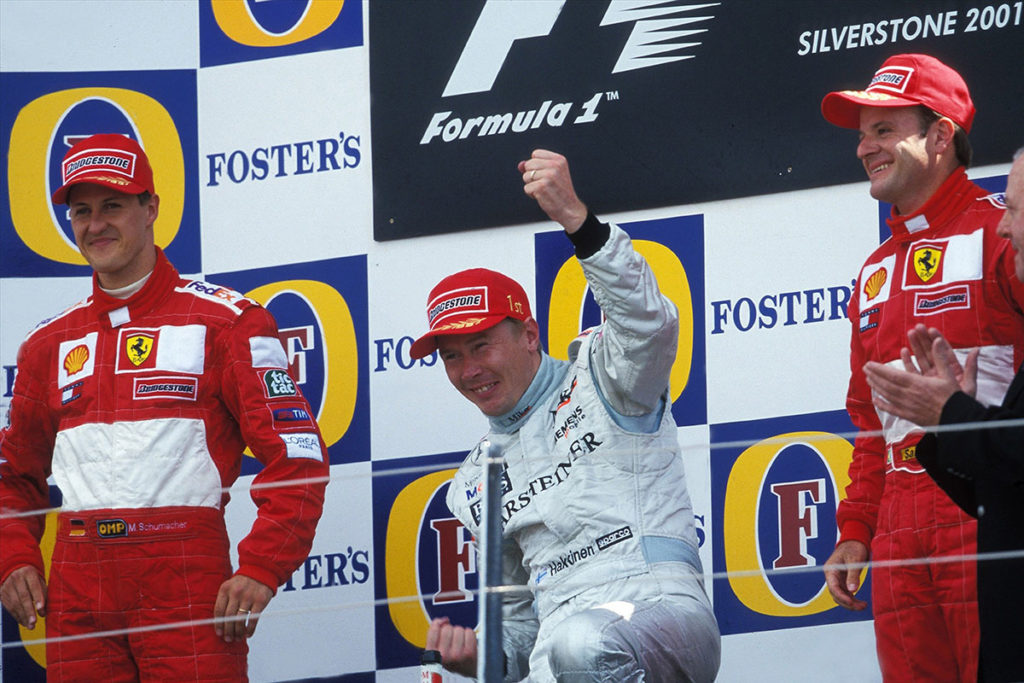 Formel 1-stjärnan Mika Häkkinen som vunnit två VM-titlar är nu klar för Race Of Champions på Pite Havsbad 2022. Utöver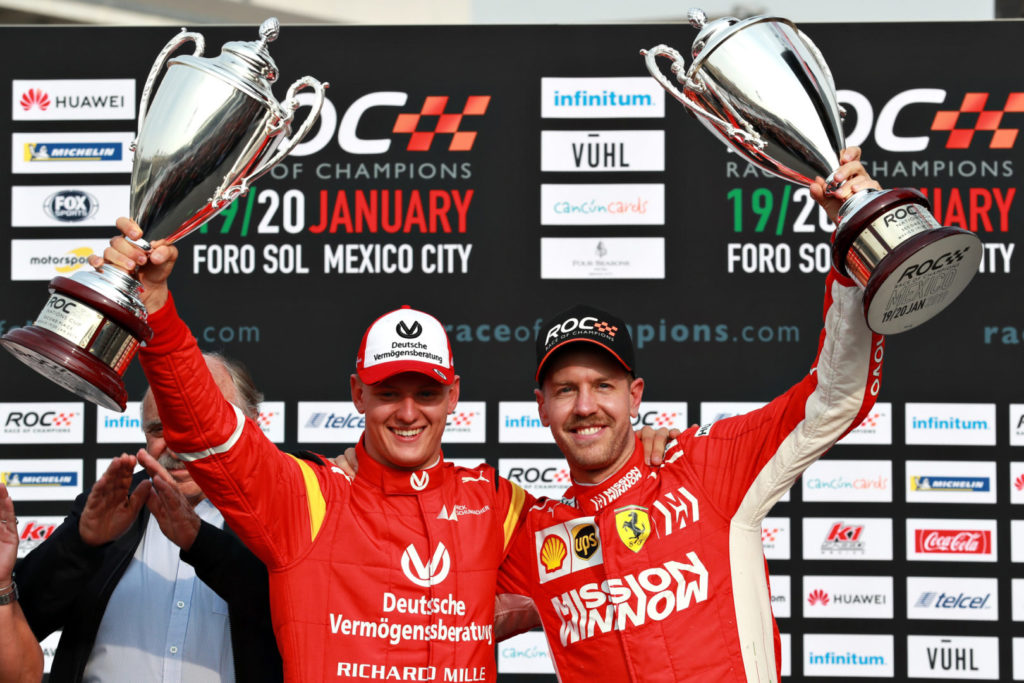 Fyrfaldige Formel 1-världsmästaren Sebastian Vettel, och hans landsman Mick Schumacher, ansluter till Race Of Champions Snow & Ice på Pite Havsbad i februari 2022. –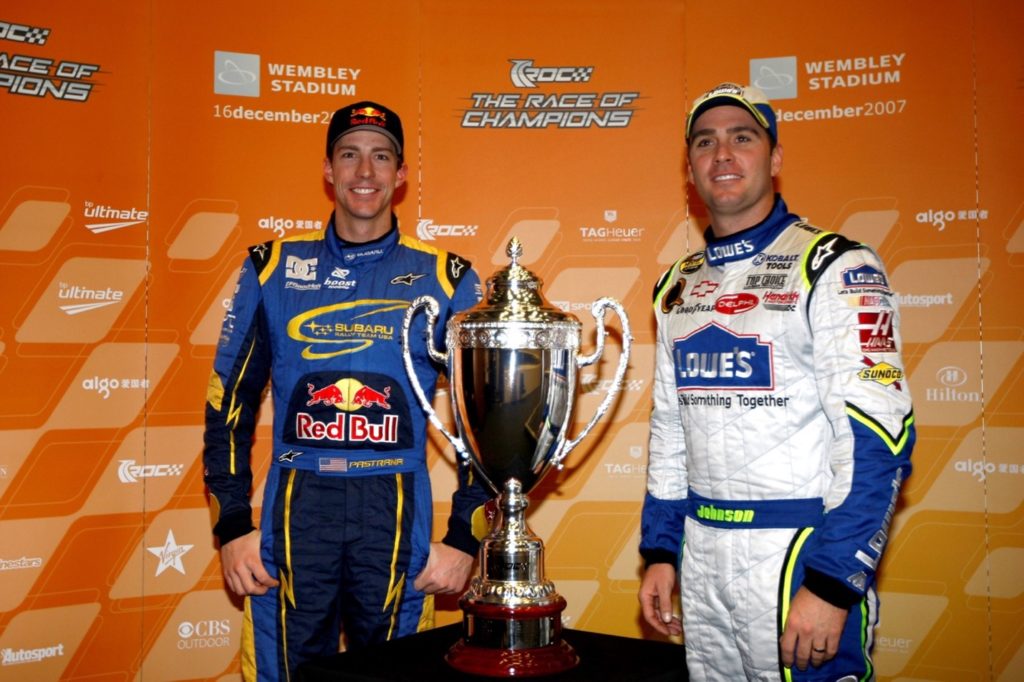 En av de mest hyllande förarna inom amerikansk motorsport är nu klar för Race Of Champions på Pite Havsbad 2022. Den sjufaldige NASCAR-mästaren Jimmie Johnson
Pite Havsbad is a completely cash-free hotel. This means that you will not be able to pay without a debit or credit card during your stay.
Discover our most valuable offers for accomondation and events