Welcome to Pite Havsbad Camping, we hope you will enjoy your stay.
The following rules of conducts are for your and other campers comfort. The rules of conduct have been developed in collaboration with the Nordic camping organizations.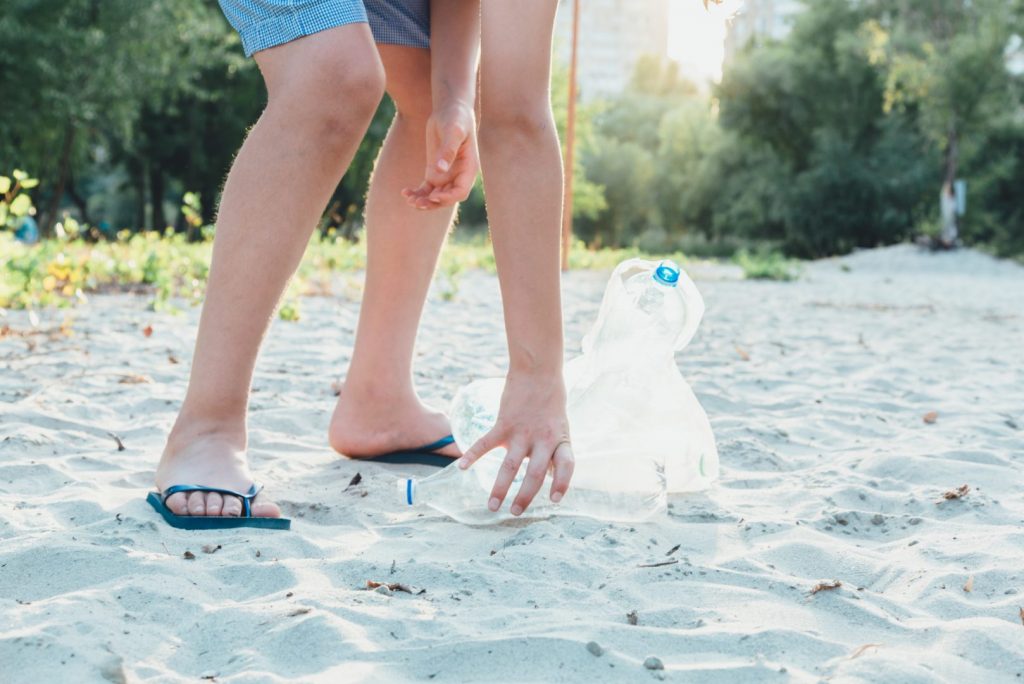 Sign up at the reception immediately upon arrival. Hand over Your Camping Card. Groups are reported by the group leader. Notify directly upon arrival if You have extra tent, boat etc.
If you have a temporary Camping Card, the reception will keep it until the day of departure. Temporary visitors are asked to park their vehicle in the parking lot outside the area. Sometimes a fee is charged for temporary visitors.
Fees: view separate pricing list.
Camping hosts and other staff are responsible for peace and orderand will help if a problem occur.
All tent equipment of normal type and size may be used. However, it is not allowed to set up tents of permanent character. Caravans must be registered for use for motor vehicles.
Your own fixed devices by tent or caravan, such as fences and guardrails are not allowed. Ask if you have doubts about what you have the right to do. Ensure that gas and electrical equipment are tested and approved in accordance with applicable regulations.
Do not disturb the calm on the campsite with motorized vehicles more than absolutely necessary. Drive at walking speed and as short distances as possible.
A general rule in campsites is to show consideration. Disturbing behavior is not allowed. It should be quiet at the campsite between 11pm and 07am.
Help children find places that are suitable for playing. In most places, special playgrounds and ball plans are prepared. Throwing or kicking ball among the tents and caravans is not acceptable.
Dog owners are asked to show the greatest possible consideration to other guests. Keep the dog in a short leash and walk the dog at designated places or outside area. Use dog toilets.
Selling at and within the campsite may only occur with the permission of the manager.
Help us keep the campsite clean and rubbish-free. Use the dustbins that are located around the area.
Leave the common areas (toilets, washrooms, shower rooms and kitchen) in the same condition as you want to find them yourself.
Car wash may only occur at designated spots.
Departure. Om inte annat avtalats med receptionen så ska campingtomten vara utrymd och städad före kl. 11:00 på avresedagen. Detta med hänsyn till nya gäster. Vi är tacksamma för besked om avresedagen i god tid, särskilt under högsäsong.
The camping host or staff is not responsible for damage to or loss of the camping guests property. Anyone who damages buildings, materials or other campers' property can be made liable for compensation in accordance with current regulations.
All our cottages are rented in self-catering. Therefore, we ask you to contact the reception immediately if anything regarding cleaning, electronics, water or function is not to the satisfaction or out of order. Of course, we want to fix any problems as soon as possible. 
You need to bring consumables such as toilet paper, dishes and foams with yourself. This is also available for purchase in our summer shop.
Garbage should be sorted and disposed of at one of the recycling stations in the area.
Check-out is before 11.00 on the day of departure. Late check-out will be charged an extra day as this may affect the upcoming guest or our opportunity to inspect the cottage in time.
The cabin's furniture must not be used outdoors.
Any music equipment may not be used after 11pm, so that it wont disturb others. Please show consideration for your neighbors who, at Pite Havsbad, can be families with children.
Smoking is allowed on the cabin's patio but we kindly ask you to respect other residents in nearby cabins. Cigarettes and snus must NOT be thrown on the ground.
Dogs are not allowed on the beach. 
Dogs should always be in a leach around the area, regardless of size.
Walk your dog in the woods behind the outdoor play park. Always pick up after your dog.
Own electric equipment, such as electric scooters or hover boards, may not travel at high speeds in the area. If we consider that there is a danger for other guests, these may be confiscated. 
The cabins must be cleaned before departure. Book departure cleaning if you want a more smooth check-out. Departure cleaning can be booked no later than 1 day before departure.
In the event of damage to inventory, fees may be added to cover the damage.